Hamilton Wood Type Museum



——— Known for housing the largest collection of wood type in the world — 1.5 million pieces, to be exact — the Wisconsin-based museum decided it was time to jump into the 21st century with their web presence.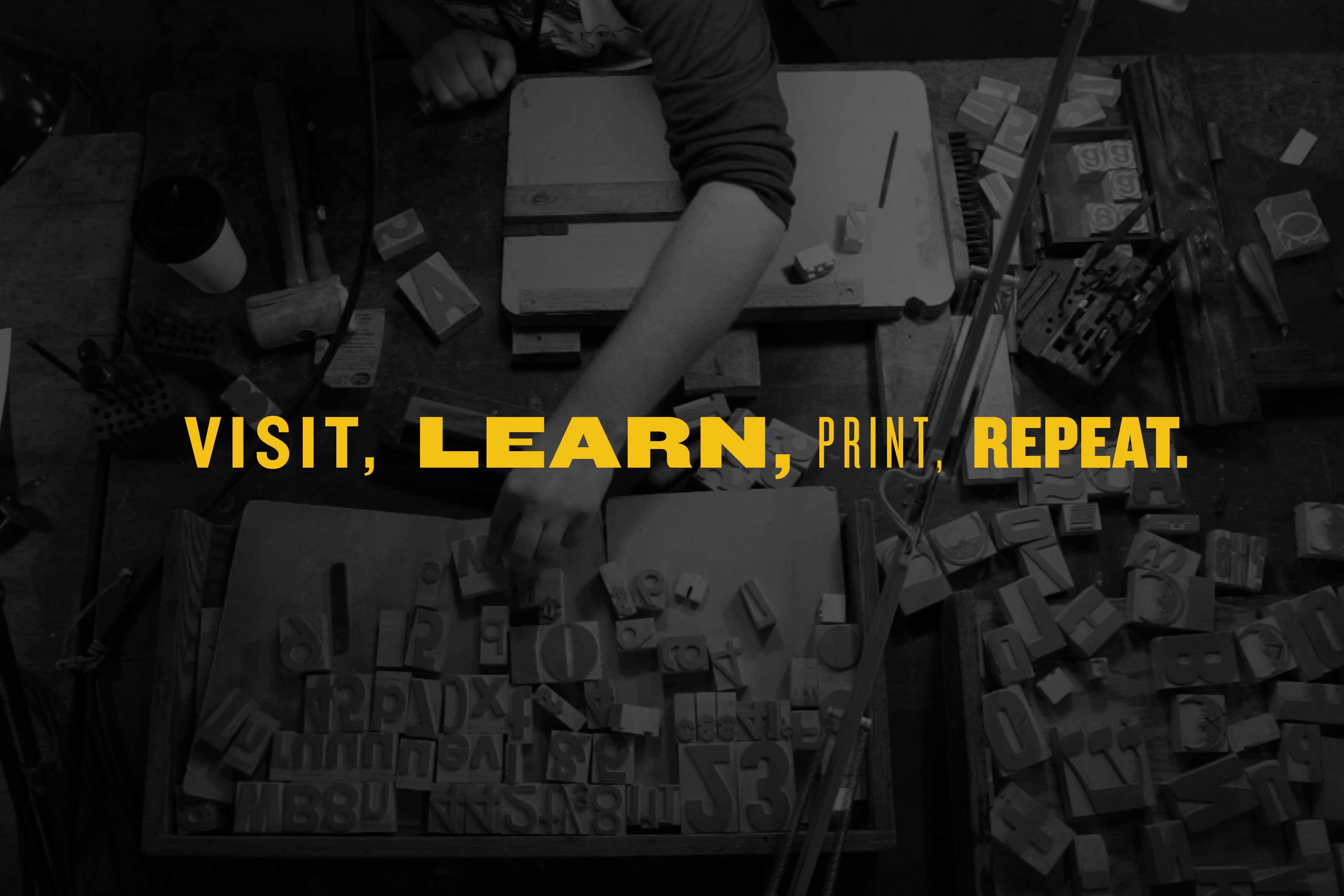 View the full website here.

——— The goal was to maintain a welcoming, "respect-the-history" attitude, while moving into the future with the design. Utilizing color was a strategy we used to stay friendly and organize more clearly for the older users of the site.



——— We updated the brand guidelines — typefaces, colors and heirarchy — to communicate clearly to users where to find the information they were looking for, and increase traffic to the physical space.