The H Hub


——— The Hub, also known as The H Hub, needed some help with some social, email, and website graphics to pair with their updated branding. I had the pleasure of working with the start-up to expand on their new look through other applications.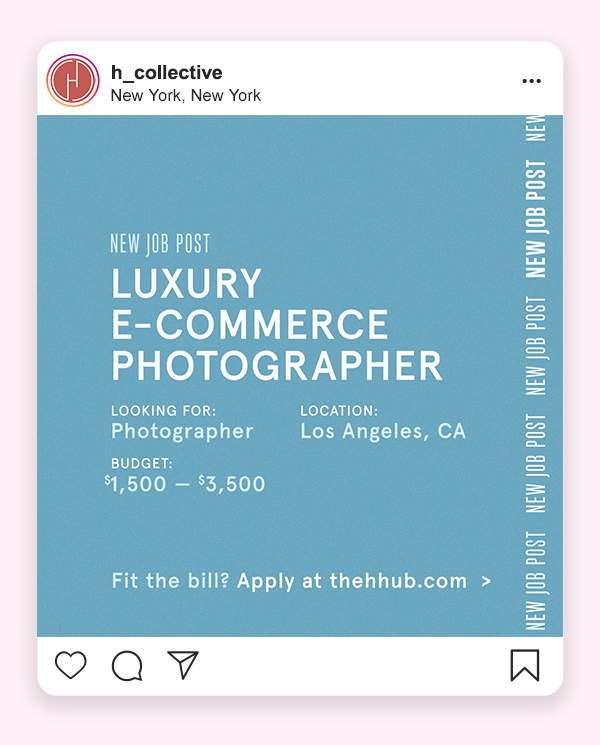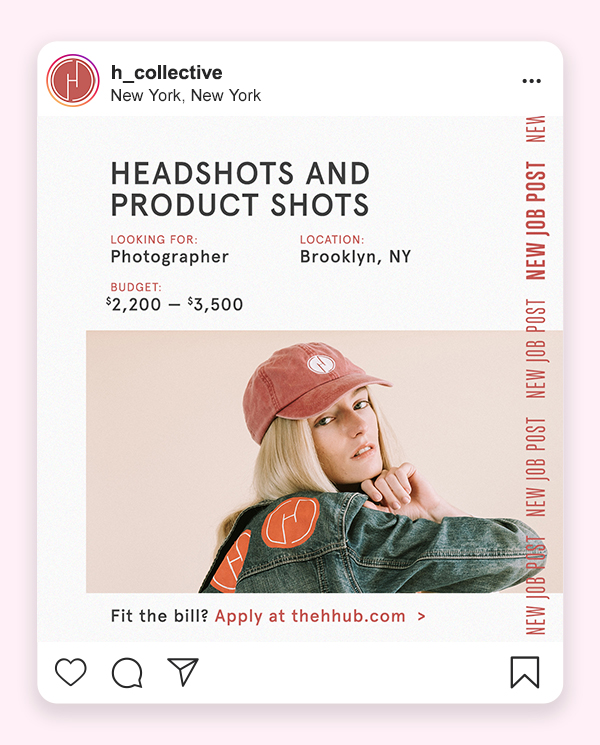 ——— Designed some new job post updates to help The Hub's 135k Instagram followers stay updated and engaged with their ever-updating job board.

——— Some posts were aimed at creators freelancing on The Hub, and some to new clients looking to hire.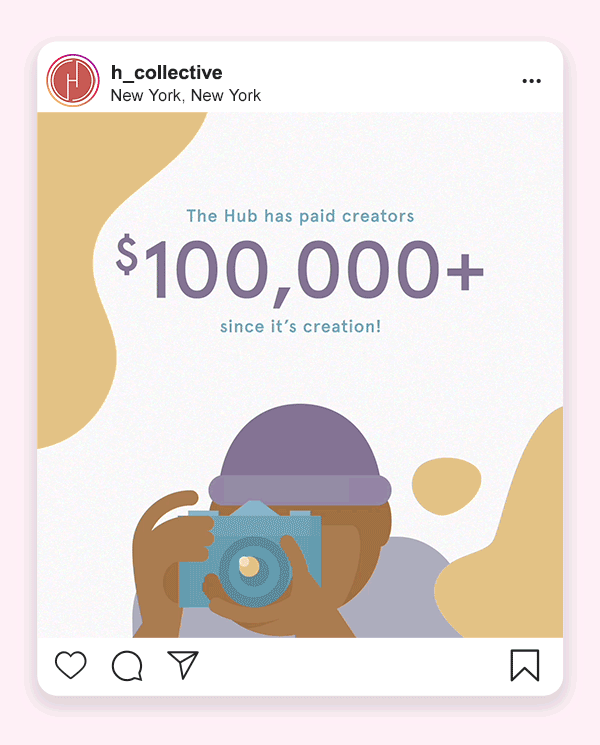 ——— Along with updated branding, I was able to help The Hub redesign and systemize their website's case studies with clean and energetic photo layouts.




——— Below are some various header images and GIFs I created for The Hub's email marketing campaigns.