Leinenkugel's


——— While nationally known for the unique Summer Shandy, Leinenkugel's maintains a hearty "midwest pride" attitude. They even do the majority of their brewing at the original brewery in Chippewa Falls, WI. I had the pleasure of working with the team at Leinie Lodge to execute the look and feel for their weekly e-blasts, style photoshoots, and create assets for their social media platforms through Knorth Studios.





——— Every week we created new + unique content for the Leinie Lodge. This started with concepting shoot locations and ideas based on the desired sale. We would then schedule a shoot, style and prepare merchandise, and then design the e-blast with the finished photos.



——— I worked closely with photographer Christopher Bartlett to capture the products and models in a way that would describe the Leinenkugel's brand: outdoors, active, and always having a good time.


——— In addition to e-blasts, we shot and edited product photos for the shop.leinie.com webstore. We created a guide to be used for all product photos from then on, taking into account the variety of item sizes and shapes.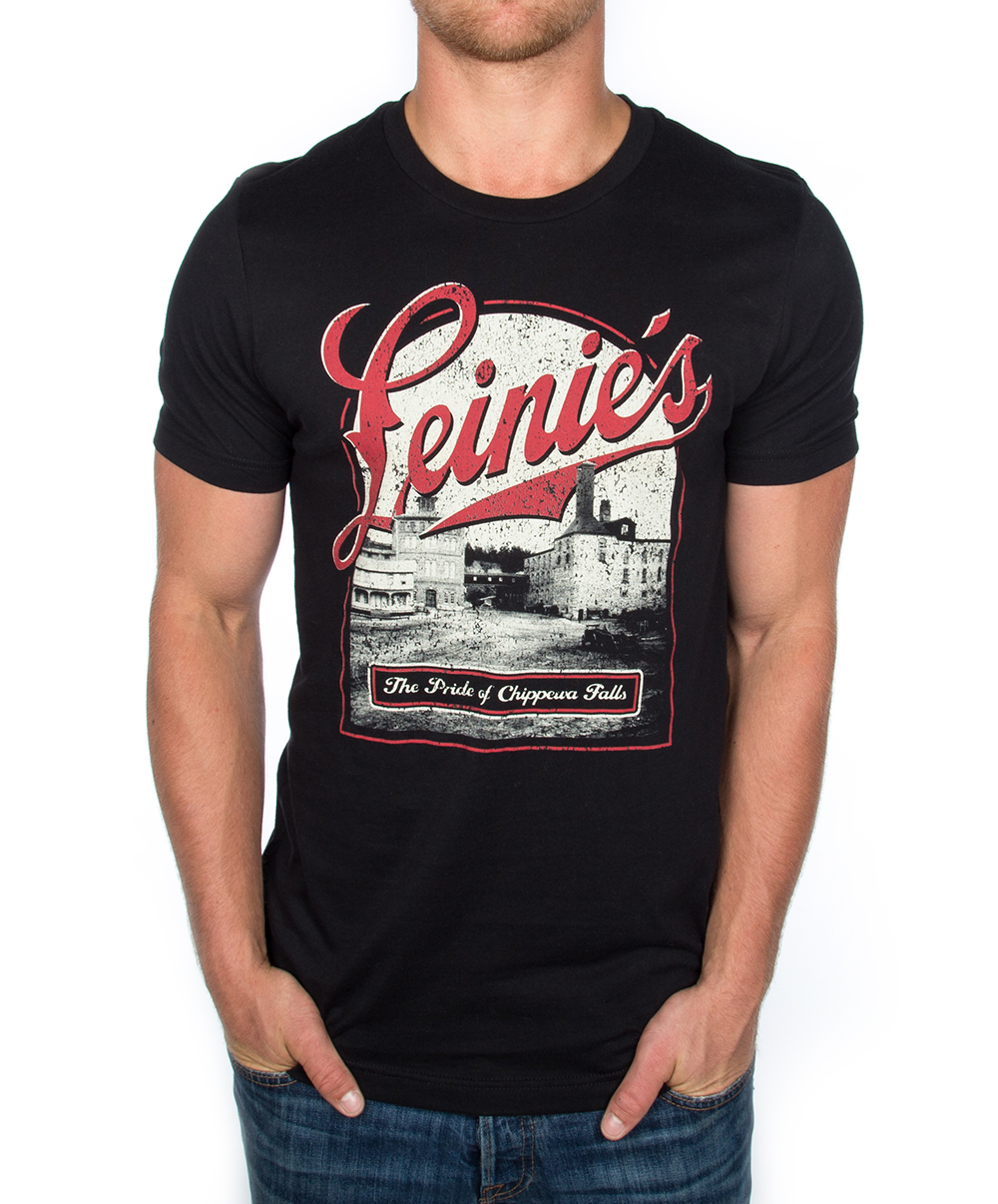 Photos Christopher Bartlett