PopArt Pop-Up


——— PopArt Pop-Up was a senior thesis project that focused on the interactions between social media and retail design. Not only was the project a design thesis, but it was a living, breathing company.




——— I found there to be a lack of space for student creators in my college art community to make an actual profit and feel creativly fullfilled while doing so. I used a co-op business model, where each artist paid me a monthly membership fee. I used this to cover the building of the physical pop-up space as well as other sales costs.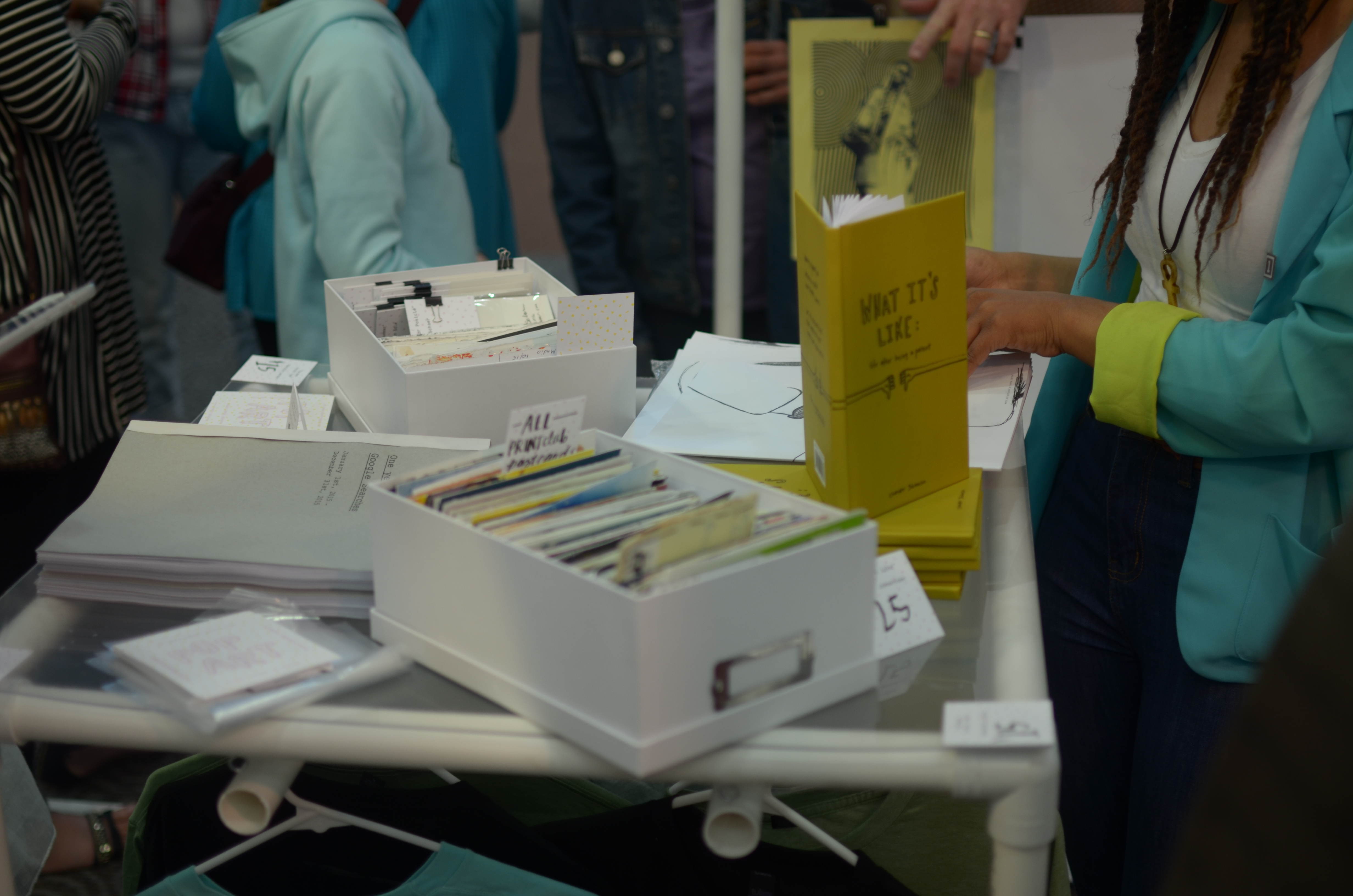 ——— The project involved using social media to promote and engage artists and buyers, as well as hyping up the actual pop-up, a one-time buying opportunity.


Photos Corbin Zahrt, Alex Braidwood, + Meg Kilgore.

——— The website was coded and acted as an access point for the other avenues of connecting to PopArt — social media links, current location, and basic information about the project lived here.




See a full project outcome overview here.